South Jersey Dumpster Rental
We offer South Jersey Dumpster Rental to homes and businesses with delivery to Gloucester, Salem, Cumberland and Atlantic Counties. We offer very competitive rates for standard, mixed material, dumpster loads under 2.0 tons. Our South Jersey Dumpster Rental rates are based on one week (5 day) rentals. Since we price based on weight, all of our dumpster sizes are the same price (no strings attached). Please call for availability (856) 875-5020.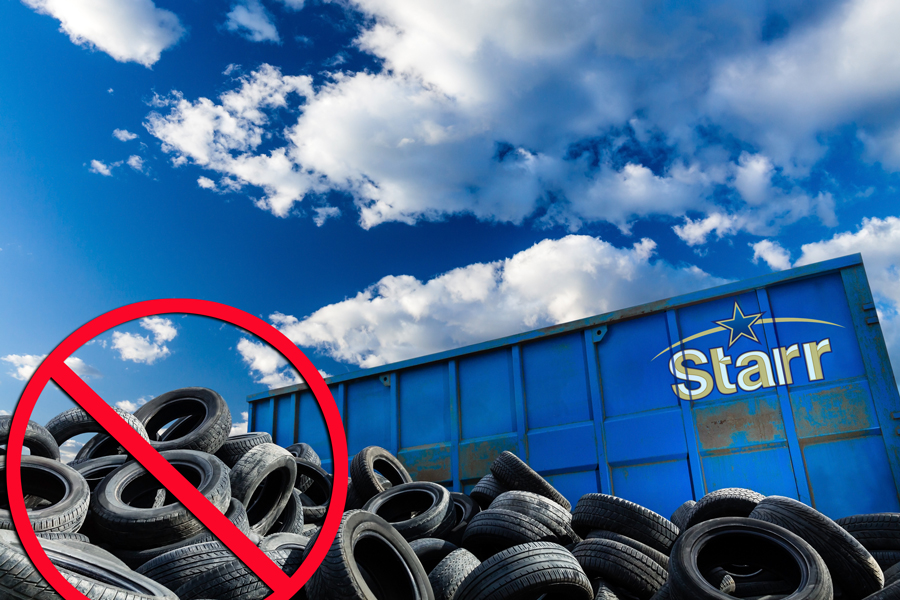 Dumpster Sizes
Dumpster Rental Rates
$350 Per Week (5 day) + NJ Sales Tax
Up to 2.0 Tons
+ $80 Per Ton for Loads Over 2.0 Tons
Materials NOT Allowed in Dumpsters
Hazardous Waste
Asbestos
Chemicals & Pesticides
Rubber Tires
Electronic Components (TV, Computer Etc…)
Refrigerants
Please note that we are not permitted to allow restricted waste in our dumpsters, including hazmats, chemicals/pesticides, rubber tires, TVs, PCs, other electronics and refrigerants. Restricted waste requires a specialized service.