FAQ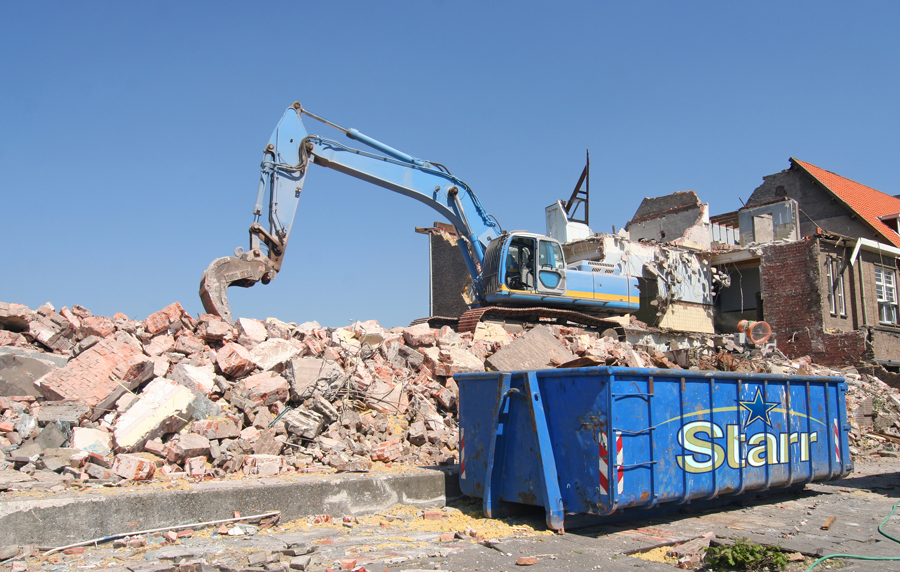 What Size Dumpsters Are Available?
We currently have 11, 12 and 14 yard dumpsters available.
How Long Are Dumpster Rentals?
We currently offer 1 week (5 day) dumpster rentals.
How Much Are Dumpster Rentals?
A one week (5 day) rental is $350 for up to 2.0 tons. You will also be charged NJ State sales tax and $80 per additional ton for loads over 2.0 tons.
Can I Get It Any Cheaper?
Yes! If you need your dumpster for less than 48 hours, we do offer an additional discount. Please call us for details (856) 875-5020.
Who Exactly is Starr Dumpster Rental?
Starr Dumpster Rental is a division of Starr General Contracting, a fully licensed and insured contractor that serves the construction needs of commercial and residential clients throughout PA, NJ and DE with an emphasis on Southern New Jersey.
What Other Services Do You Offer?
Starr General Contracting offers construction services, septic system pumping and installation and even portable toilet rental.
Call us for details (856) 875-5020.