Turnersville NJ Dumpster Rental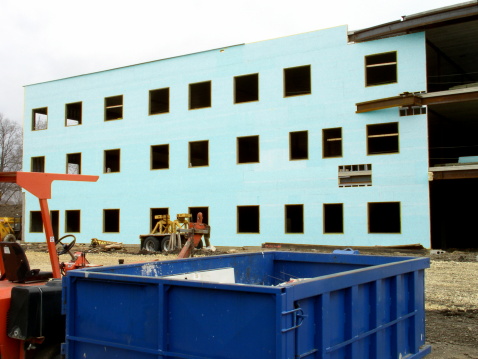 When your waste piles up at your home or place of business enough to make you search for Turnersville NJ dumpster rental, you could pay more for lesser service with a big national chain. Or you could go local with Starr Dumpster Rental. We're a very short distance away in Franklinville, and we'll bring out a dumpster for you at a better price, and with the personalized, flexible service you can expect from a family-owned company.
Starr Dumpster Rental is a division of Starr General Contracting, a family-owned company that has been serving South Jersey since its founding back in 1984. Starr still believes in providing the same dedication to customer service and quality workmanship today. In addition to dumpster rental, residents and businesses turn to us for construction services, commercial maintenance, and septic services like portable toilets. We're committed to helping local businesses and residents like you with their construction and other needs.
When it comes to Turnersville NJ dumpster rental, our rates are as competitive as can be in the South Jersey region. Our durable and spacious dumpsters can be rented in 11-, 12-, and 14-yard sizes. But if you can't decide on what size you need, go ahead and choose a larger one…Starr charges by weight, not by dumpster size.
For a 5-day rental, our rate is based on two tons of waste; for each additional ton we ask an affordable fee. Not going to need our dumpsters that long? Ask us about our discounted rates for 48 hours or less.
Schedule Your Turnersville Dumpster Rental Today!
Remember, for Turnersville NJ dumpster rental, you could pay more with a national chain, or get affordable and personalized service with Starr Dumpster Rental. Contact us today using this form to find out our availability and have your waste removed at an affordable price.
Note: Please keep in mind that we do not allow hazardous or restricted waste in our dumpsters, including chemicals, electronic components and others. For this you will need a specialized service.