Cape May County Dumpster Delivery Service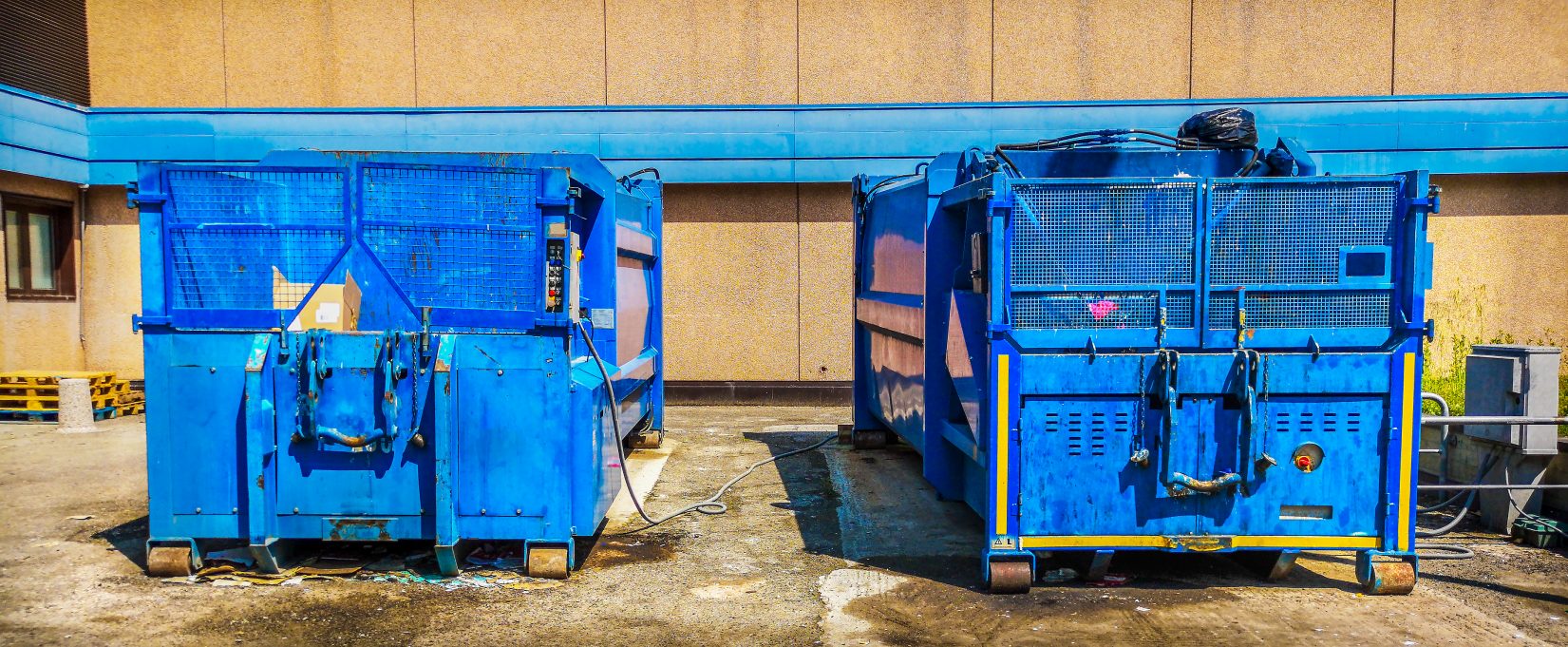 Count on Starr Dumpster Rental to be your Cape May County dumpster delivery service providers. Some projects need extra containers to haul away trash and waste in, and large dumpsters are the perfect way to do so. We help our customers by offering various mixed material construction dumpsters for rent at the lowest regional rates. Starr Dumpster Rental provides South Jersey with construction dumpsters available for rent across the Cape May County area. We offer very competitive rates for standard, mixed material, dumpster loads under 2.0 tons.
Our upfront, no additional charge rates are as follows: for a 5-day weekly rental, it's $350 plus state tax for up to two tons, and $80 plus state tax for each additional ton. We also offer discounted rates for rentals of 48 hours or less, so if you think you can finish your project quickly, call us and ask about two-day rental rates.
Starr offers dumpster rentals in 11-yard, 12-yard, and 14-yard sizes, to help you with anything from a yard or garage cleanouts to larger mixed material construction projects. Best of all, we charge by weight, not dumpster size, so go ahead and order a larger size if you're not sure if you need it.
Our company has been a part of a tradition of quality workmanship and customer service that has made the business successful for over 25 years.
Starr Dumpster Rental is a division of Starr General Contracting, a family-owned company that provides construction and other services to home and business owners throughout the South Jersey region. We are proud to serve the Cape May County community and give them an outlet for a service that will help them execute their projects.
Request Your Cape May County Dumpster Rental Today.
Reach out to Starr Dumpster Rental today for Cape May County dumpster delivery service. We can't wait to extend our services to you.
Please note that we do not allow certain types of waste in our dumpsters, including hazardous waste, asbestos, chemicals and pesticides, rubber tires, electronic components such as TVs, and refrigerants. You will need to contact a specialized service for this.