Woodbury Dumpster Delivery Service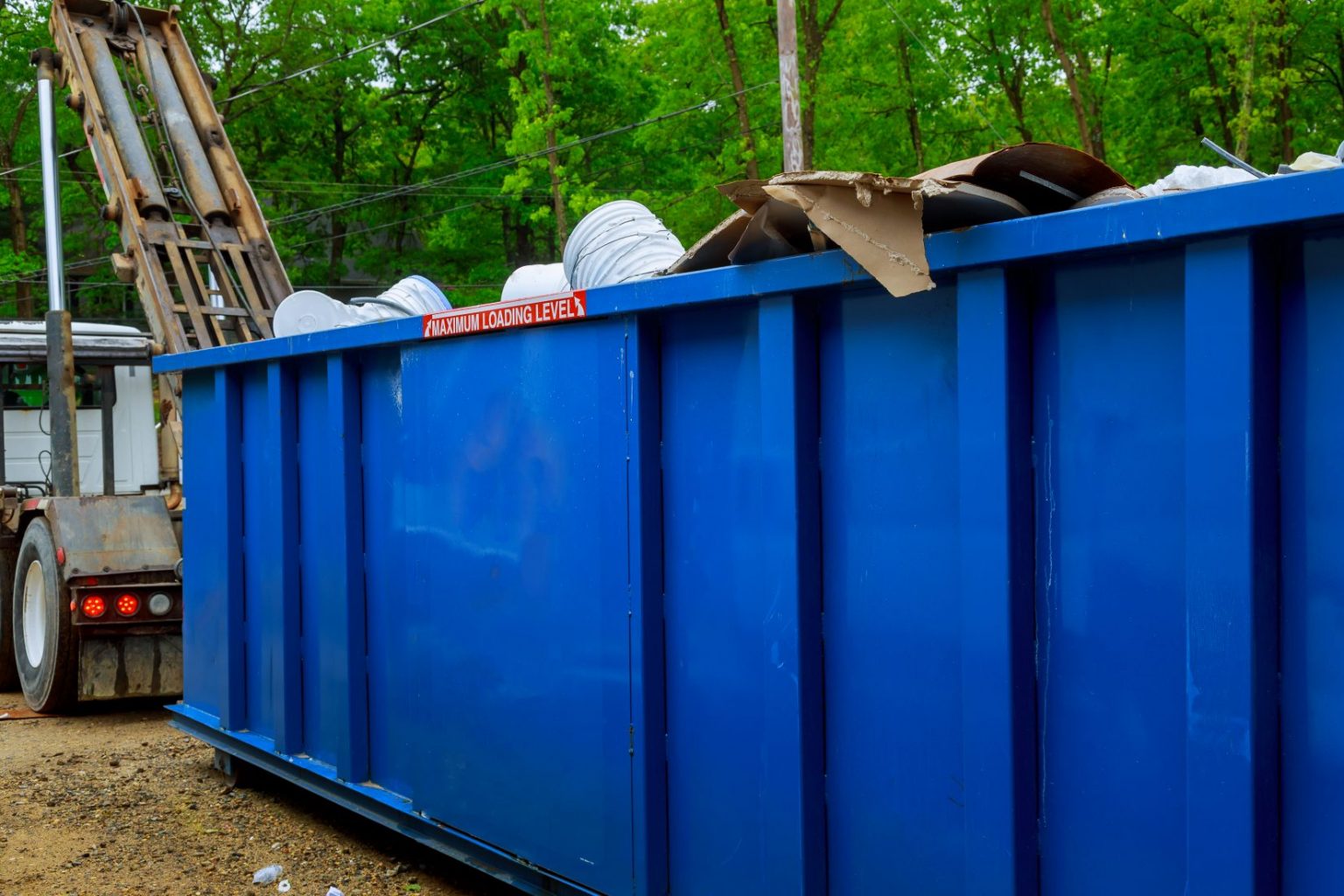 Let us be your choice for Woodbury dumpster delivery service. Starr Dumpster Rental has various mixed material construction dumpsters for rent at the lowest regional rates.
For weekly rentals, choose from our 11-yard, 12-yard, and 14-yard dumpsters. Our upfront, no additional charge rates are as follows: for a 5-day weekly rental, it's $350 plus state tax for up to two tons, and $80 plus state tax for each additional ton. We also offer discounted rates for rentals of 48 hours or less, so if you think you can finish your project quickly, call us and ask about two-day rental rates.
Starr Dumper Services is part of Starr General Contracting, founded by Charles F. Starr Sr. Charles Sr. ran the business successfully for nearly three decades years.Today, Starr General Contracting and its divisions are run by his son, Charles F. Starr Jr. Charles continues in his father's tradition of quality workmanship and customer service that has made the business successful for over 25 years. For years, they've made the local namesake that accommodates contractor endeavors. If you want a family-based community-focused team to rely on for your dumpster rental needs, the big blue Starr is right for you. You learn more about our company and services here.
Contacting Woodbury Dumpster Delivery Service
When it comes to conveniently located, inexpensive Woodbury dumpster delivery service, Starr Dumpster Rental is your destination. Call us today at 856-875-5020 to ask about availability, or click here to contact us online. We'll get back to you soon with the information you need.
Note: Our South Jersey construction dumpsters are as durable as any in the region, but we cannot allow certain types of waste. The items below require a specialized service:
Hazardous materials (chemicals, pesticides, etc.)
Asbestos
Tires (rubber)
Electronic components (TVs, PCs, etc.)
Refrigerants